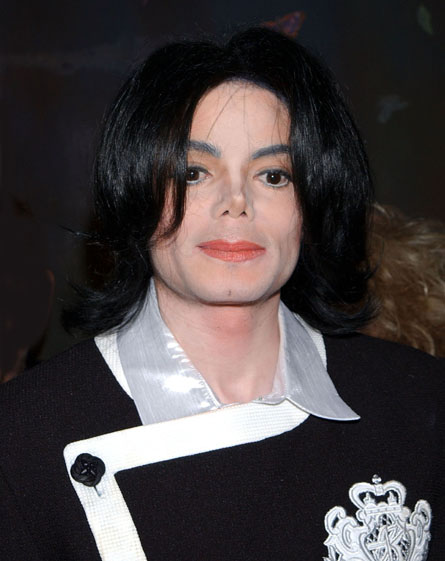 Michael Jackson earned more than any other dead musician in 2012.
The Thriller star, who passed away in 2009, made $145m to top the chart - calculated for the year running October 2011 to October 2012 - beating Elvis Presley into the second spot.
Elvis still pulled in $55m, despite dying in 1977, which, according to Forbes, is equivalent to the amount made by living pop star Justin Bieber in the same period.
Third on the list is reggae star Bob Marley, whose legacy lives on despite his passing in 1981.
His earnings were boosted this year by the launch of the Marley's Mellow Mood 'relaxation drink', various products under the House of Marley brand and a biopic of his life.
The Beatles singer and songwriter John Lennon came next, enjoying earnings of $12m. Just behind him was musicals composer Richard Rogers, who brought in $6m. John's bandmate, George Harrison, was next with estimated earnings of $5.5 million.
According to Forbes, no other musicians earned over $5m last year, but it named Jimi Hendrix, Les Paul and Tupac Shakur as coming close.
Conspicuous by their absence were Nirvana singer Kurt Cobain, who committed suicide in 1994, but is usually a fixture on dead celebrity earnings lists and Whitney Houston, who died in February.
Whitney's estate's finances are still being worked out, but at the time of her death she still needed to pay back part of a $30-$40m advance she received for a $100m record deal signed in 2001.