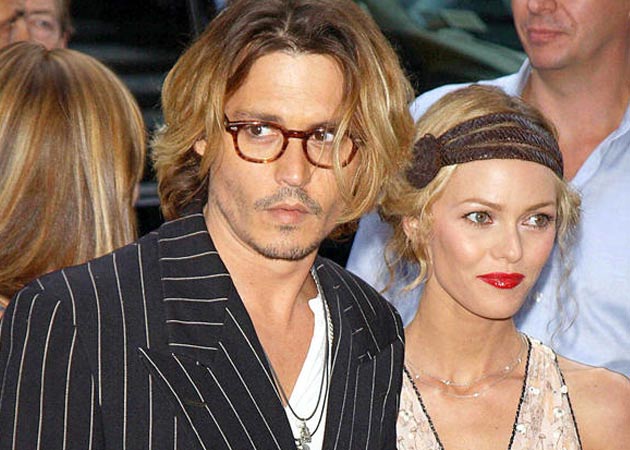 Details on Johnny Depp and Vanessa Paradis' failed marriage have been pretty vague since their shock split in June, but it has now emerged that the couple allegedly split due to Johnny's wandering eye, according to a new report.
According to HollywoodLife, the 'Pirates Of The Caribbean' star reportedly risked his 14-year marriage with the French beauty and mother of his two daughters to hook up with a pretty airline hostess named Julie Ellis.
Pals of 27-year-old Ellis, who has apparently been the Hollywood star's personal flight attendant for years now, have claimed that the couple allegedly enjoyed "crazy sexual chemistry".
"She [Julie] says they have insane sexual chemistry and can't keep their hands off of each other," the friend told the gossip site.
"Johnny told her he was drawn to her because she's wild and fun," Laurie Ellis Campbell, Julie's sister allegedly told the website.
Laurie added: "Julie needs to tell the story of her relationship with Johnny herself."