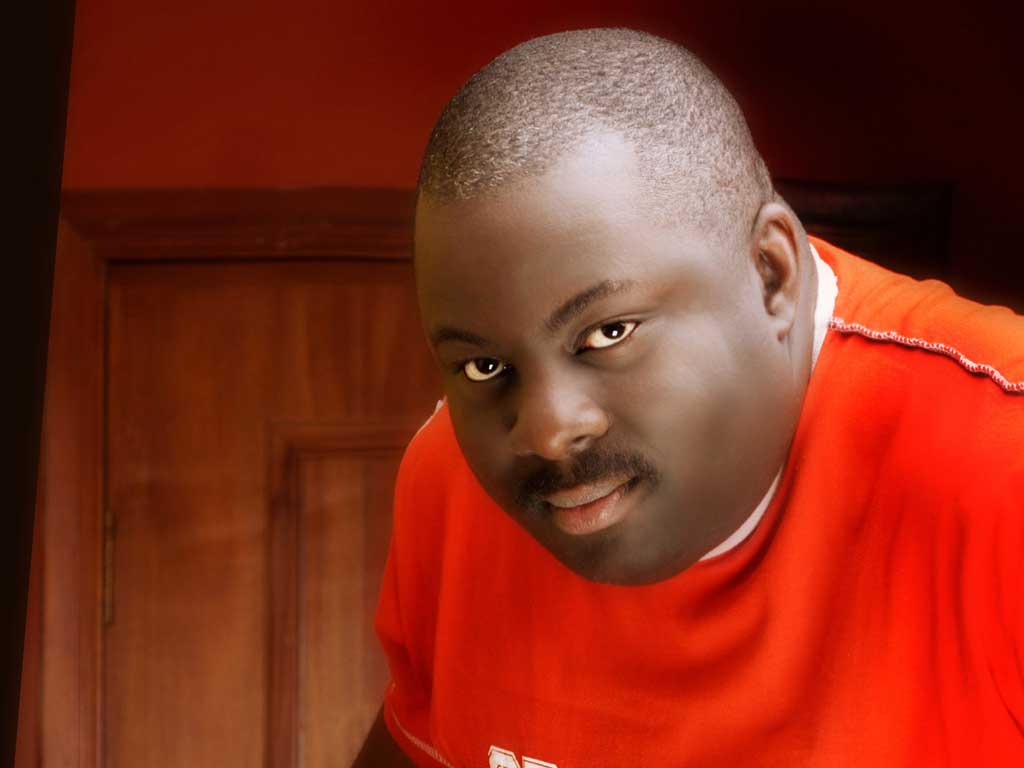 One of Nigeria's top music labels, Storm 360 has launched an online radio station named Storm FM. The Obi Asika-led record label made this known through a press statement.
The new online FM station was launched on a third party mobile application for online radio stations, Jandus Radio mobile. Storm FM would only be accessed via that platform by its listeners.
The new online radio station is expected to broadcast music from various artistes, interviews, exclusive contents and many more.
Ikechukwu, Naeto C, GT Da Guitarman, Sasha P, Mode 9 and many more all have links to Storm Records.